Susan Calman used to be a corporate lawyer and in her time has worked on Death Row in America, at the United Nations in Geneva and been in charge of Vacuum Cleaners and Microwaves at an electrical superstore.
In 2006 she decided to give up her promising career in the Law to be a comedian. She reached the semi-finals of the BBC New Comedy Awards and 'So You Think You're Funny', was a finalist in the prestigious 'Funny Women' competition in 2006 and she hasn't stopped since.
In 2007 Susan was cast in 'Ugly Kid', a sketch show which was a sell-out at the Edinburgh Festival and following critical acclaim, was commissioned as a pilot for Channel 4. The show was renamed 'Blowout' and the cast went on to be awarded a Scottish BAFTA that same year.
On Radio 4 Susan has appeared on The News Quiz, The Unbelievable Truth, Now Show, Dilemma, So Wrong it's Right and presented Woman's Hour. She's recorded two series of her own sitcom for Radio 4 and five solo series for the station including the recent Susan Calman Makes Me Happy. Like many people Susan has a podcast, the hugely successful Mrs Brightside which is now on it's second series.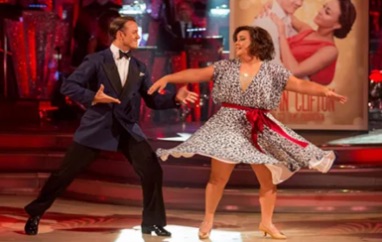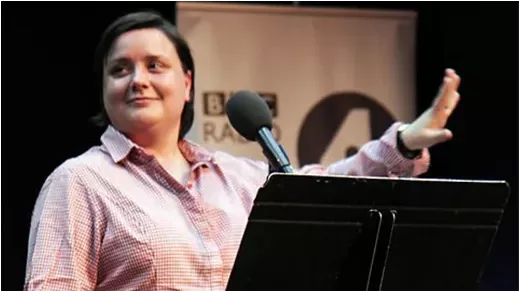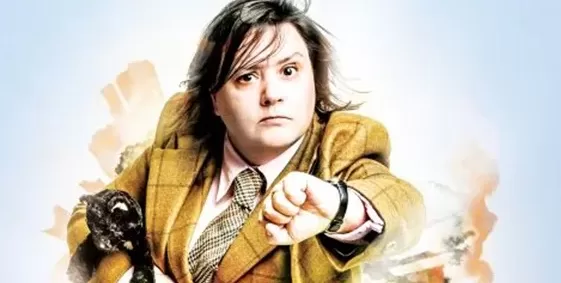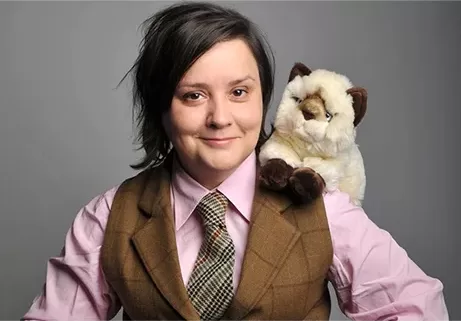 Sometimes Susan is allowed on television and has been on QI, HIGNFY and Mock the Week. She's acted in the likes of Home from Home and Fresh Meat. She's hosted daytime shows like The Boss and Armchair Detectives (winning her a second Scottish BAFTA) as well as the CBBC show Top Class. In 2017 she made it to week ten of Strictly Come Dancing, which was quite unexpected. She and her partner Kevin Clifton went on to win the Strictly Live Tour in 2018. The third series of her show "Secret Scotland" was broadcast in 2020 and a new series "Grand Day Out" was broadcast on Channel 5 in 2021. Soon Susan will be off Cruising as well! She regularly hosts the Hogmanay show on BBC Scotland and also writes a monthly column for Good Housekeeping Magazine.
Susan has written two books "Cheer Up Love" and "Sunny Side Up" and also contributed to the Penguin published Doctor Who collection of stories "The Day She Saved The Doctor".
Susan lives in Glasgow and is lucky enough to be married with five cats.