Welcome to my website!
You may have found me because you've seen me on the television in which case hello!  If you've heard me on a podcast or the radio hello as well!  And if you've read my books hello!
I'm a stand up comic, writer, presenter, actress and "dancer" who's won a few awards and made a few television shows.  On this marvellous website you can find my facebook, twitter and instagram links and some videos of funny things I have done.
If you have any questions to ask, just ask!  I do read all messages but apologise if I can't reply to them all. It's just me and the cats.
Susan
xxx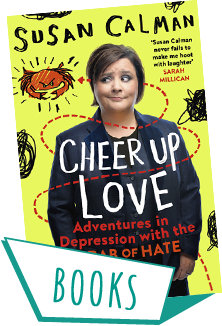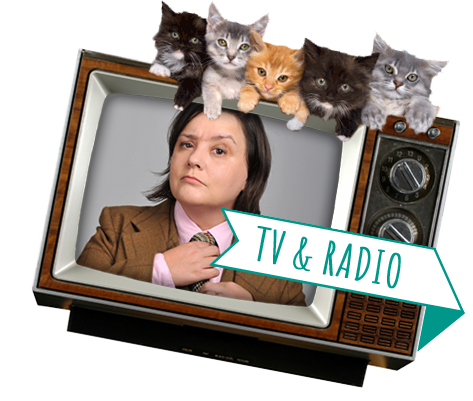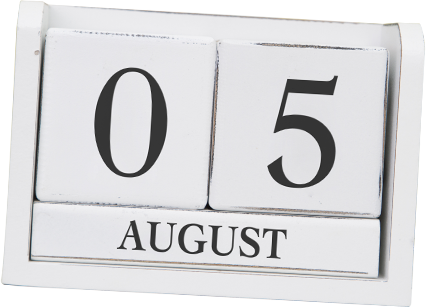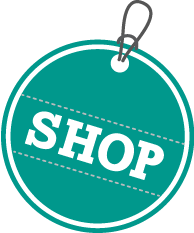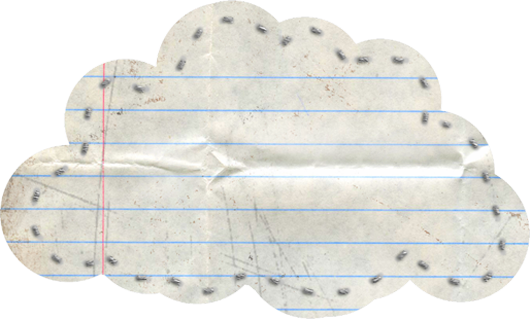 @SUSANCALMAN