Welcome to my website!
You may have found me because you have seen me perform, in which case hello! You may be checking me out because I am going to perform at a gig you will be attending, in which case hello! If you have googled me to find out where I live so you can stalk me, hello! Whoever you are, welcome.
I am a stand up comic, writer and actress who has won a few awards, gigged in some fabulous places and even been on television. On this marvellous web site you will find details of my show at the Edinburgh festival, links so you can stalk me more easily on Facebook and Twitter and even some videos of funny things I have done.
If you want me to perform for you or have any questions just ask. I am always here. Literally. I have nothing else to do but wait for you.
Susan xxx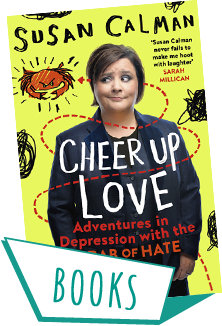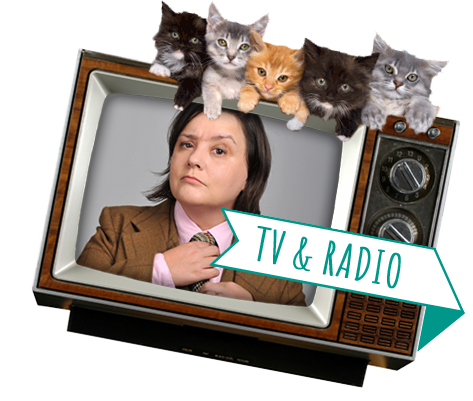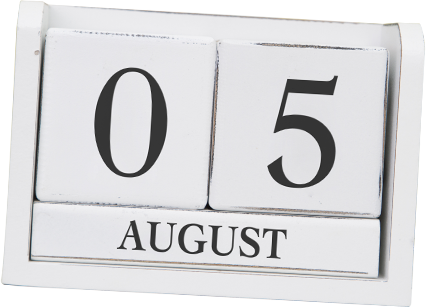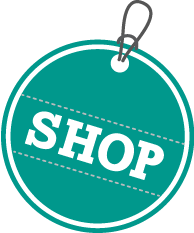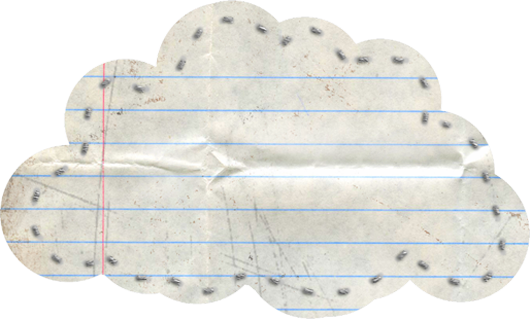 @SUSANCALMAN